Explore Our Partners' Success Stories
When it comes to our relationships with our clients, we aim for nothing less than complete satisfaction. We're proud of every successful partnership—helping you grow your business is the best part of what we do!
Below are some case studies about clients we have worked with in the past. View each case study to learn more about our methods and how we solve our clients' problems.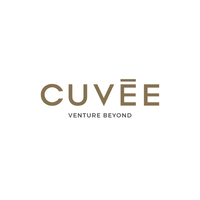 Cuvee
Discover why Cuvee contacted Techinc to support their customer-driven business and what we set up to assist them.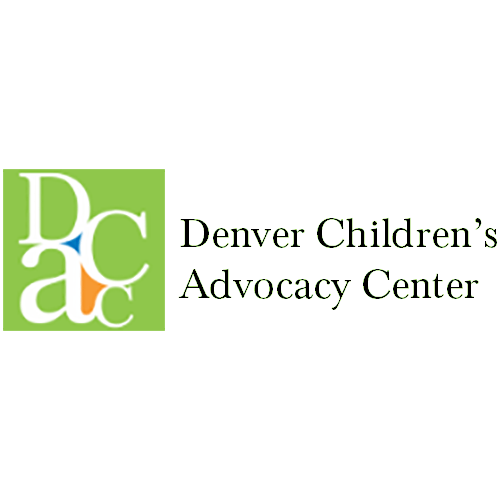 Denver Children's Advocacy Center
Learn about Denver Children's Advocacy Center and their need for tighter security controls and overall IT organization.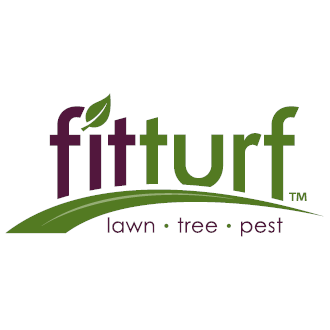 Fit Turf
Find out how Techinc uses infrastructure upgrades, security, and a flat-fee approach to assist Fit Turf in attaining its business goals.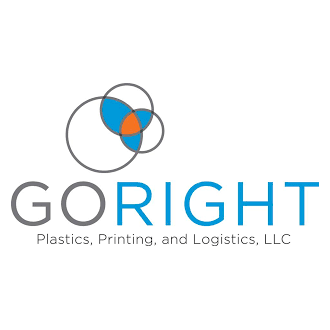 GoRight PPL
Learn how Techinc helped GoRight PPL with innovative IT solutions that met the needs of their growing business.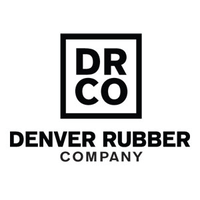 Denver Rubber Company
See how Techinc supports Denver Rubber Company through effective communication and cutting-edge threat management.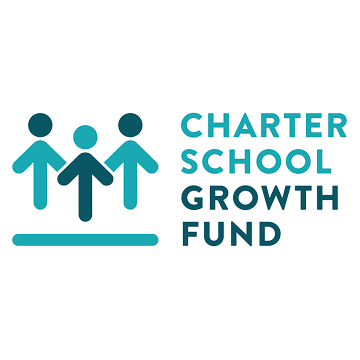 Charter School Growth Fund
Learn about Charter School Growth Fund's IT problems and how Techinc created a plan to address them.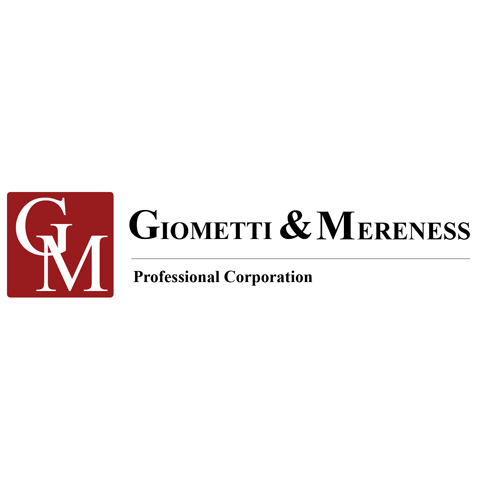 Giometti & Mereness, P.C.
Check out Techinc's plan for protecting Giometti & Mereness's client information and updating email and backup systems.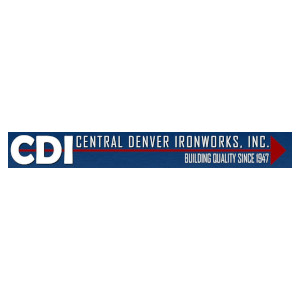 Central Denver Ironworks
Find out how Techinc replaced Central Denver Ironworks' outgoing IT staff and now maintains the business's entire IT infrastructure.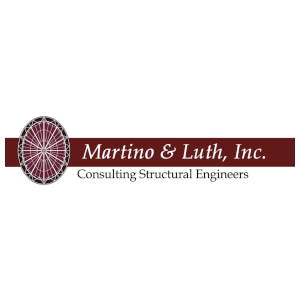 Martino and Luth Engineering
Learn more about the IT solutions Techinc put in place to assist Martino and Luth in running a successful structural engineering firm.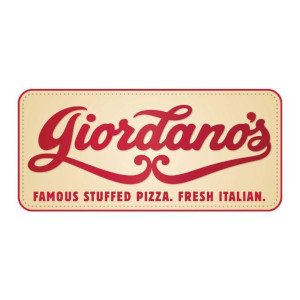 Giordano's Pizza
Learn how Techinc helped Giordano's Pizza establish a Denver location and provide excellent customer service to its wide customer base.