The Challenge
Cuvee owns and curates a rare collection of ultra-luxury vacation homes, villas, chalets, and penthouses for rent in celebrated global destinations. Their quality and personalization have earned unparalleled praise from their audience of discerning travelers.
Many businesses face challenges with their IT companies over time; poor communication and painfully slow response times lead the list of complaints. Cuvee operates a customer-facing enterprise that relies on useful and secure IT resources. A solution that eliminates downtime, with the goal of protecting information assets, could undoubtedly do their business good.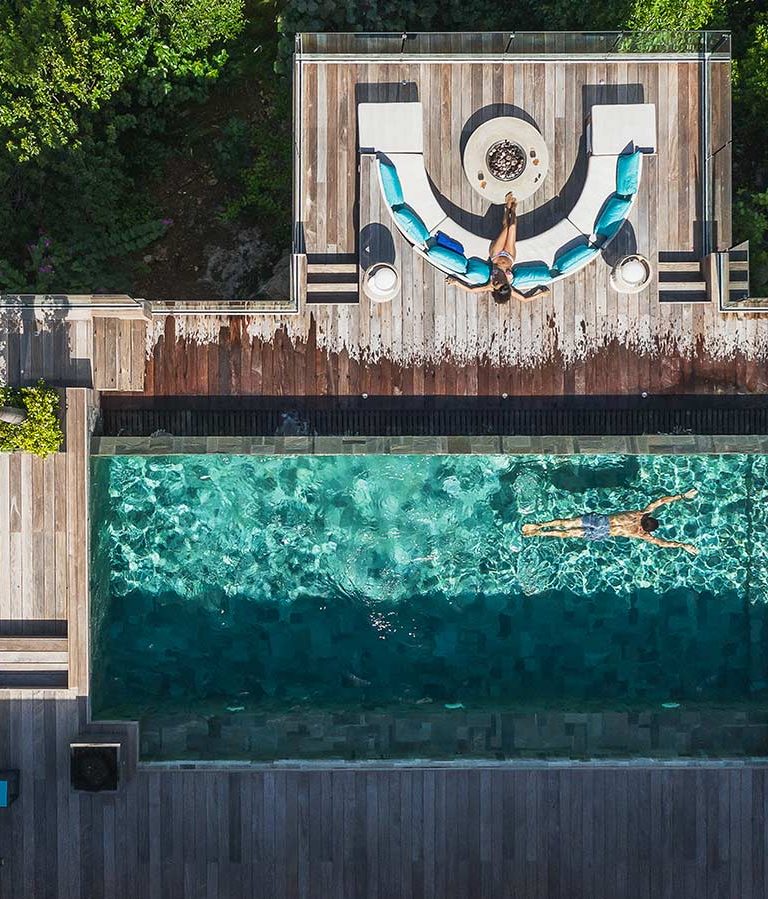 Cuvee was looking for a reliable IT partner to support their growth and security.
The Solution
Techinc examined Cuvee's existing IT infrastructure and established a number of systems to improve and refine it.
Solution #1: Communication
Techinc implemented a communication portal at Cuvee that is the foundation for effective IT management. Technical problems tend to fester in the face of poor communication, but Techinc offers transparency throughout all client interactions.
Solution #2: IT Management
Techinc functions as an extension of the employee base at Cuvee. We handle all aspects of procurement, PC deployment (based on checklist protocol), new hires, terminations, and more. Regardless of the effort, Techinc adjusts to support Cuvee's quick-moving business.
Solution #3: Security
Many companies fall victim to false promises in the security space. Techinc offers a holistic approach to security that is regarded as industry best. Always-on managed threat and response guarantees targeted actions in the event of a detected breach.
Solution #4: Ongoing Improvements
We regard client-driven IT direction as indispensable to a successful relationship. Techinc will continue to meet the demands of Cuvee's ever-expanding enterprise and adjust as necessary.
The Results
Cuvee is off to the races, and their business continues to thrive and prosper in Denver's Dairy District. We don't take their business for granted and have enjoyed watching them grow. Getting lost in a world of luxury and excellence is as easy as visiting their website.
Learn more about our innovative managed IT services or give us a call today.