The Challenge
Martino and Luth focuses on the essence of structural engineering and the art of creative problem-solving. The firm's work is characterized by a dedication to the practice of engineering through a combination of art, craftsmanship, science, and service.
Martino and Luth needed an IT services company capable of keeping up with them. An understanding of engineering IT and architecture IT were both important considerations as the business relies on a multitude of software solutions for its operations. Our broad needs analysis determined that they also required IT administration, maintenance, and end-user support for their engineering team.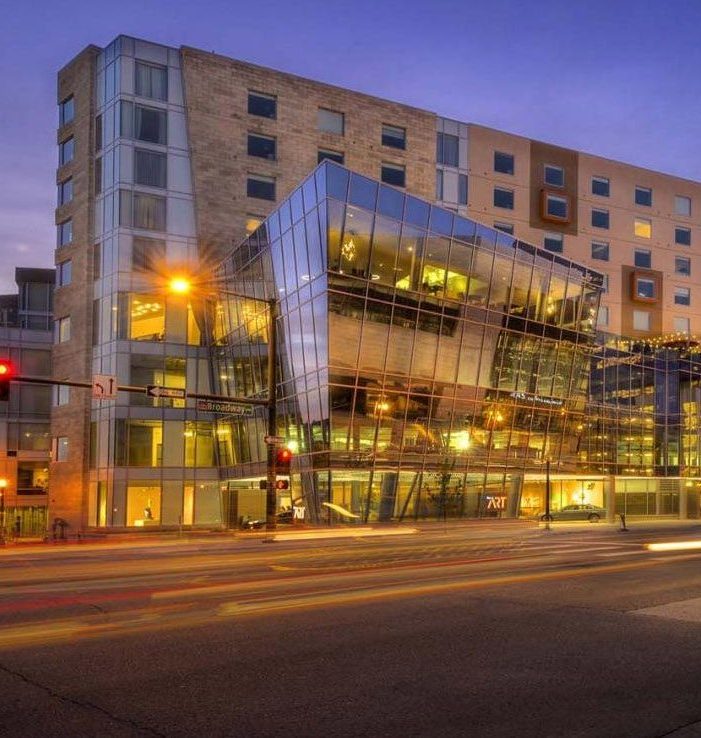 Martino and Luth contacted Techinc for reliable managed IT services.
The Solution
Having faith in the IT infrastructure that runs your company is only possible when you have faith in the people managing technology at your business. That's why Techinc implemented the following secure, customized solutions for Martino and Luth.
Solution #1: Server Consolidation
As with most businesses, server sprawl tends to occur over time. Techinc approached the line of business infrastructure with application and data migration.
Solution #2: Disaster Recovery & Business Continuity
Information assets at Martino and Luth represent decades of client engagements and creativity. Techinc employs a crypto-aware hybrid disaster recovery and business continuity solution to form the foundation of protection.
Solution #3: Security
Martino and Luth is a professional services company that works with high-profile clients on projects delivered only by adhering to tight timelines. They understand the value of tightened security in both the areas of reputation management and business interruption.
Solution #4: Ongoing Review
Techinc continues to evaluate trends in the IT security services space and plans to introduce complementary technologies to address the ever-evolving threat landscape. Martino and Luth operations are protected by synchronized security stack offering real-time threat management.
The Results
Techinc understands IT is intended to support the overall mission at our partner sites. Advances in technology are not designed to transform a business but rather to support strategy and operational efficiency. Martino and Luth strives to deliver excellence throughout its client base, and Techinc is honored to have a purpose-driven support role.
Learn more about our innovative managed IT services or give us a call today.