The Challenge
Giometti & Mereness is one of Denver's top civil litigations firms. With decades of trial experience, the firm has techniques and strategies to prevail when the chips are down at trial. In addition to its insurance defense practice, the firm represents contractors, construction companies, and other business entities in a variety of contract and business matters.
Giometti & Mereness utilizes the latest trial presentation technology to facilitate the jury's understanding of the evidence and to gain acceptance of their arguments. The firm came to Techinc for assistance with their IT security and infrastructure.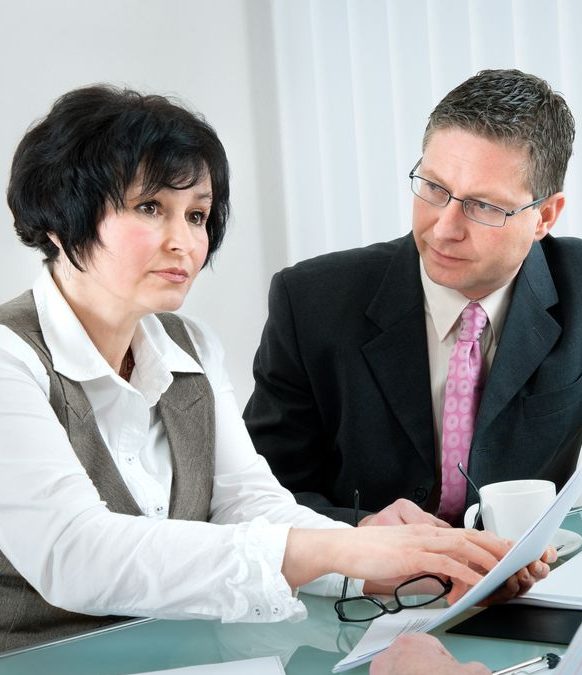 It is essential that the firm be protected by flawless cyber security and reliable backup.
The IT Solution
Starting with a server refresh and working our way through the IT infrastructure, Techinc revamped Giometti & Mereness's security, email, and backup systems.
Solution #1: Server Refresh
Cable management and the certification of all office cabling was the first step in a series of actions intended to improve reliability. A new glass front server cabinet, enterprise-grade switches, new firewall/unified threat management, and cloud-based power management were all complimentary and supplied by Techinc.
Solution #2: Email Migration
Access anywhere, reliability and up-time (Microsoft has a financially backed SLA for 99.9% up-time), multiple data centers, hybrid flexibility, compliance, and large mailboxes are great motivators for migrating email operations to the cloud. Techinc has plenty of experience migrating on-premise servers to cloud-hosted solutions.
Solution #3: Cybersecurity
As aggregators of sensitive client information, law firms are attractive targets for cyber criminals. Giometti & Mereness benefit from cyber protection that does much more than notify. Monitored by a team of experts, security extends beyond information assets to protect hosted solutions, email tenants, and remote workforce.
Solution #4: Continuity
Hybrid recovery solutions are paramount to ensuring recovery time objectives. Backup and recovery are the lifeblood of any business, and Giometti & Mereness profit from a tested solution that minimizes downtime and ensures recoverability.
The Results
Techinc is committed to regularly assessing IT processes at Giometti & Mereness. We recognize the importance of operationalizing cybersecurity protocols to protect sensitive assets. The fundamental business practices of the modern law firm will continue to evolve, and Techinc is devoted to supporting Giometti & Mereness's reputational status as one of Denver's premier law offices.
Learn more about our innovative managed IT services or give us a call today.