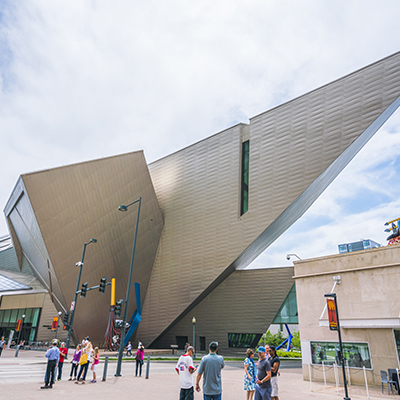 Team collaboration, client communication, the management of sensitive data, and the ability to work creatively require top-notch IT services. Tired of chasing your Managed IT Services company around? Worried your data isn't as secure as it could be? At Tech Inc, we appreciate the increasingly complex IT service responsibilities within architectural firms.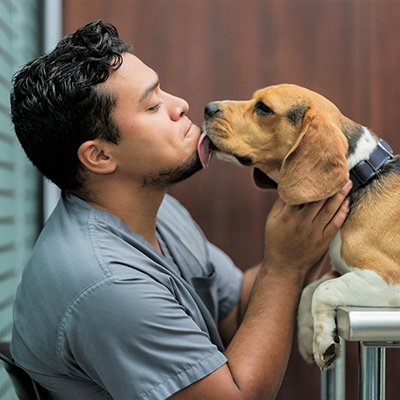 We love the animal services world and understand the importance of functioning IT infrastructure throughout your practice. Feel like you might be on the wrong side of your IT services partnership? Same problems time and again? Tech Inc has options to resolve these IT service issues one and for all.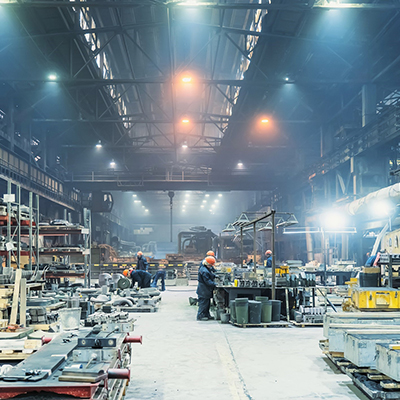 Manufacturing IT Services
We get it. Stable infrastructure and responsive IT personnel are critical to growing your manufacturing operations. You work in a fast-paced world where efficiency is expected. Tech Inc works to align your specific IT needs with industry best practices and to manage crucial line-of-business vendors on your behalf.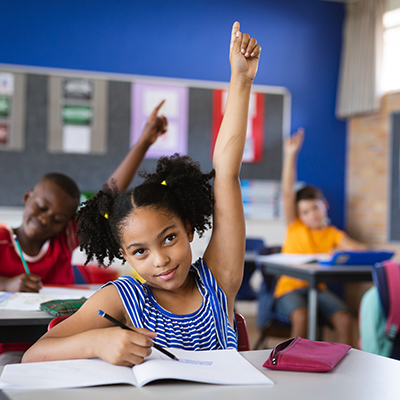 Education is an area that always piques our interest. Charter School Growth Fund and the Colorado Education Initiative both utilize the Managed IT Services of Tech Inc. If you are in need of a change or simply interested in learning more about how we can help your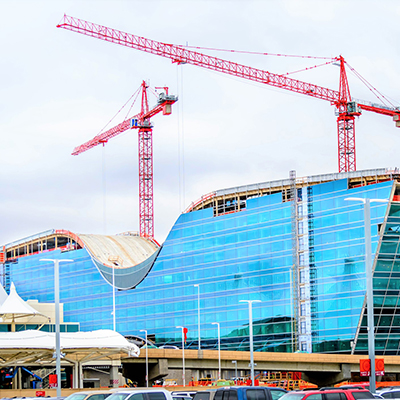 Let's build something together. As the construction industry embarks on a digital transformation, Tech Inc IT services and IT security enhance the overall employee experience. We handle the tech side of things while you handle market expansion.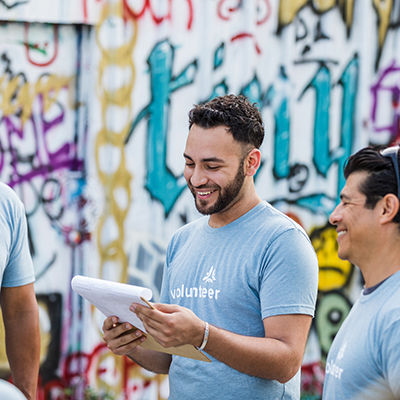 With more than a decade of experience working with a diverse group of Colorado nonprofits, we understand the task at hand. Tech Inc provides IT services to some of Colorado's most notable nonprofits. A thirty-minute call is all it takes to learn if your IT company is asleep at the wheel.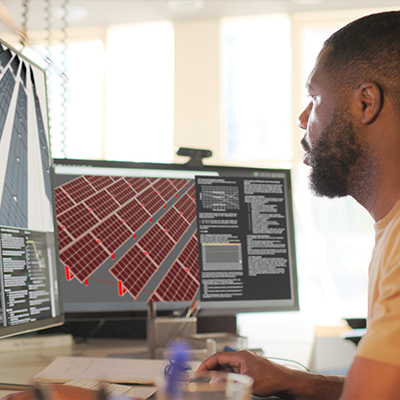 We pride ourselves on providing Managed IT Services to companies working to build Colorado. Engineering firms present unique characteristics of high-performance systems, large data files, security, sophisticated team members, and remote work expectations. If you're not getting the IT support your team requires, Tech Inc provides a complimentary IT analysis.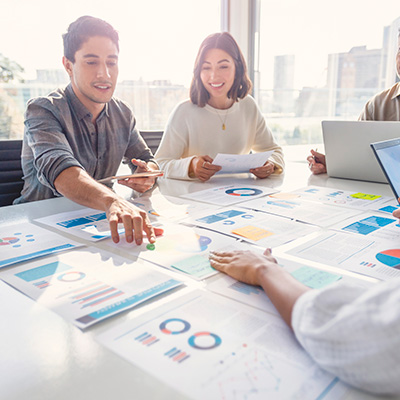 Financial | Investment IT Services
Regardless of size, financial, accounting, and investment firms require an elevated level of security to manage known risks. Tech Inc offers 'always on' cybersecurity platforms to ensure maximum IT security. Wondering if your Managed IT Services are up to par? The first step, take a look.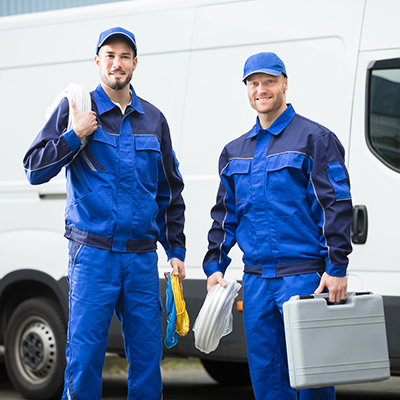 Professional Services Companies
Time is money in all types of service firms, and most Professional Services companies benefit from Managed IT Services. We offer support to secure customer data and to keep operations running as planned. Ransomware has increased 326% in the past 3 years. Don't be the next statistic.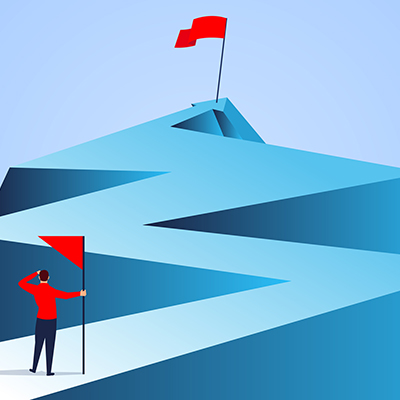 Even the most ambitious and fastest-growing companies quickly realize that IT is an integral part of all high-growth strategies. You cannot get tactile about growth without the right IT company. Flexibility and understanding are key ingredients during this often chaotic time. Tech Inc possesses firsthand knowledge of the high-growth journey.