The Challenge
GoRight PPL provides custom extrusion blow molding services for a variety of customers, supplying both commodity and consumer product manufacturing.
When GoRight planned to bring key manufacturing processes to Denver through a national RFP, they got in touch with our team at Techinc and chose us to address VOIP, business security, and data management.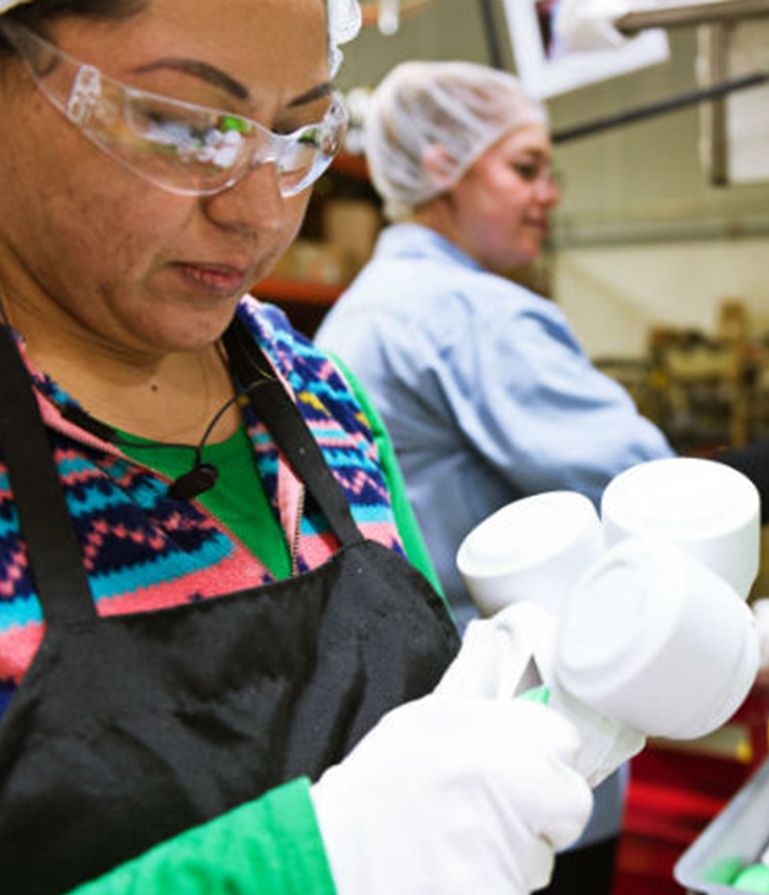 GoRight needed a responsive, attentive, and quick-thinking IT company.
The IT Solution
We decided to design and implement a hybrid IT solution that would fully integrate into GoRight's operations.
Solution #1: Storage
We established critical onsite storage and redundant cloud-based storage to protect GoRight's data.
Solution #2: Fiber Backbone
Our team installed a fiber backbone to enhance reliability to the plant floor, where business-critical operations and state-of-the-art machinery function.
Solution #3: Cyber Security
Techinc installed a threat management solution to minimize the likelihood of cyberattacks that could interrupt revenue-generating functions.
Solution #4: Customization
We only implemented IT solutions that were the best fit for GoRight's growing business.
The Results
With our help, the GoRight plant is reliable and fully operational with little to no downtime. This has allowed GoRight to scale quickly based on customer demands and to leverage a robust, stable infrastructure.
Learn more about our innovative managed IT services or give us a call today.