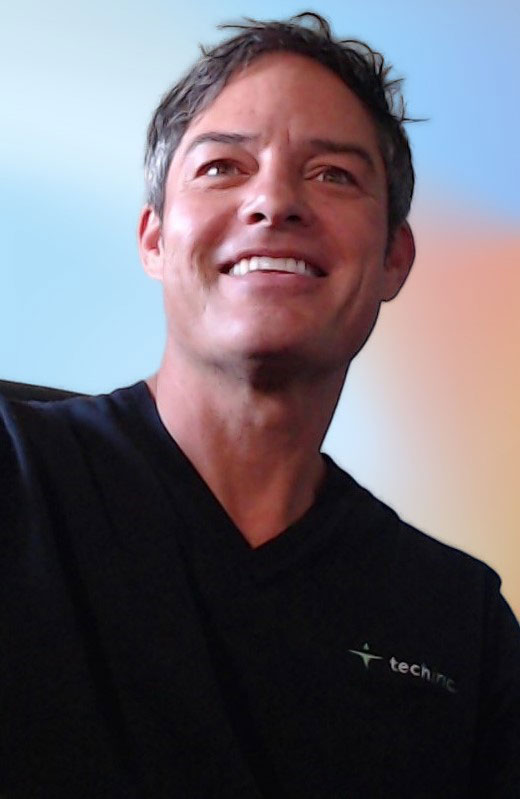 Matt Wood - CEO at Tech Inc.
The Impact of Choosing the Right Managed IT Services Company
Selecting the right Managed IT Services company is vital for empowering your business in today's fast-paced digital environment. A less-than-stellar IT partner can lead to complications, from unexpected downtime to insufficient security measures. Colorado businesses can rely on Tech Inc, a dedicated and proactive IT partner, to ensure seamless operations and data safety.
Working with an IT service provider that doesn't prioritize cybersecurity can leave your business at risk. Inadequate security measures can expose your organization to threats, leading to disruptions and potentially costly damages. Tech Inc recognizes the importance of comprehensive cybersecurity strategies and proactive monitoring to safeguard your Colorado SMB from harm.
Prompt and efficient support is essential in maintaining your business's productivity. A slow response from your IT service provider can stall progress and cause frustration. Tech Inc's rapid and effective support ensures that a team of experts is always available to address any issue and keep your business moving forward.
Partnering with the right Managed IT Services company can set the stage for growth and innovation. Tech Inc provides tailored solutions to meet your Colorado SMB's unique needs, delivering expert guidance and support to help you stay competitive in the ever-evolving digital landscape.
Choosing the right IT partner is crucial for your business's continued success. Trust Tech Inc to provide the support and expertise your Colorado business needs to flourish in today's digital world. Experience tailored IT solutions that won't overstep your budget. Tech Inc provides expert support for cloud services, data backup, and more. Collaborate with Colorado's leading Managed IT Services provider today – let's empower your business together!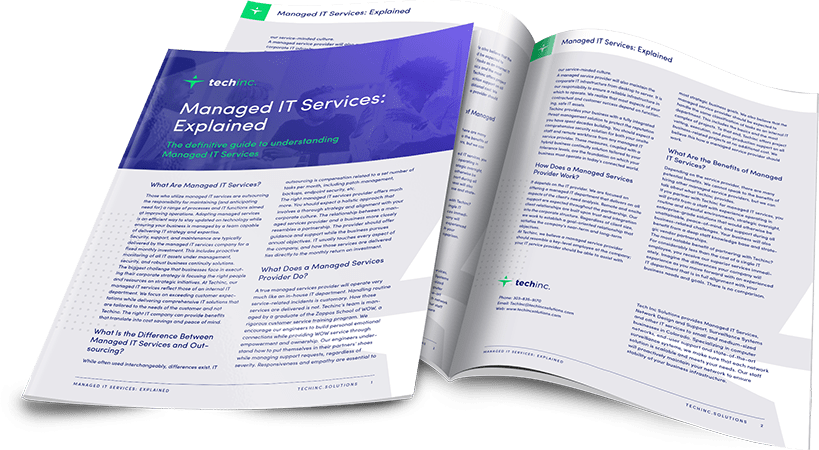 Need to know more about Managed IT Support Services? We help business owners with Managed IT Services and IT Risk.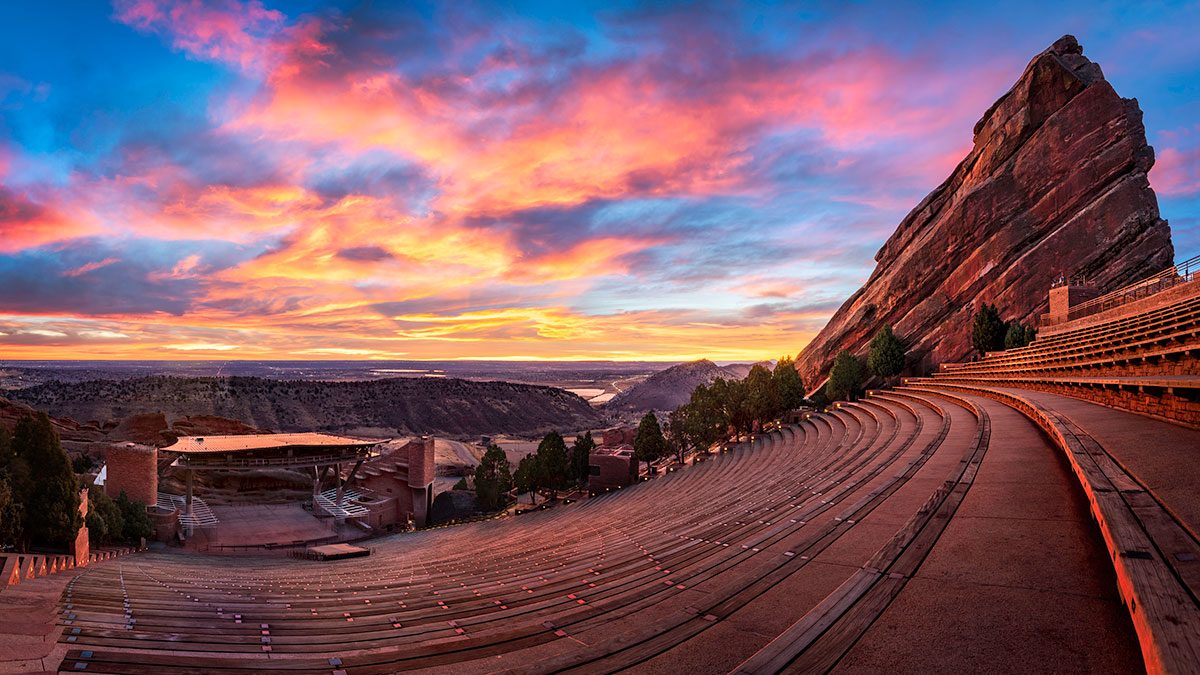 Still Looking For The One?
We help organizations thrive by cultivating peace of mind. Through empathy, excellence, and dedication, we provide the most innovative managed IT services and IT security solutions.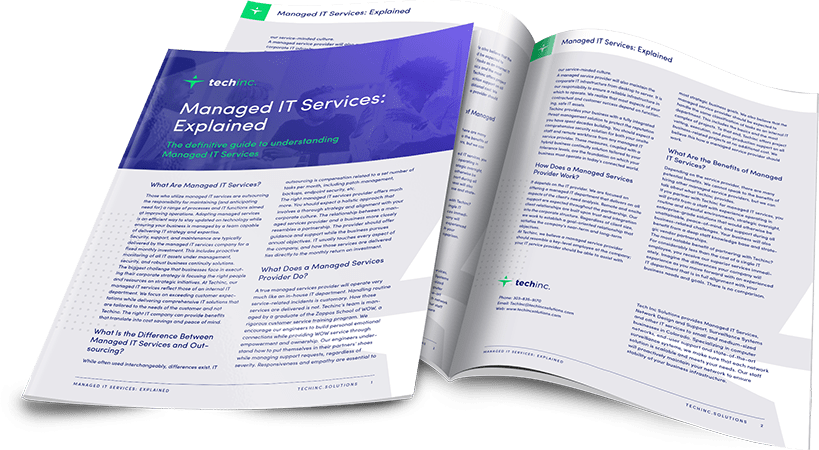 BUSINESS OWNERS GUIDE
Managed IT Services Explained