The Challenge
Fit Turf is a multi-location lawn, tree, and pest care enterprise that employs technology throughout the business. State-of-the-art software applications allow Fit Turf to operate with certainty and a customer service focus. Fit Turf averages forty in-office personnel to oversee sales, marketing, and service delivery.
Fit Turf contacted Techinc during their search for a new managed IT services company. Business ambitions, supported by IT infrastructure and strategy, lead Fit Turf to question if there were better IT options for their business.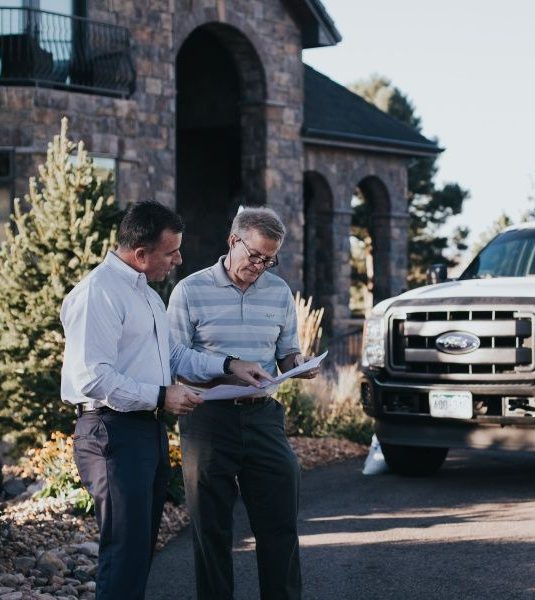 Fit Turf sought vendor management, IT security, procurement, and timely service.
The IT Solution
Techinc provides comprehensive oversight and routine service delivery throughout the Fit Turf enterprise. We adapt to regularly support strategic business pursuits at Fit Turf.
Solution #1: Infrastructure Upgrades
Techinc introduced new enterprise switching, cloud-based power management, cable certification and clean-up, rack infrastructure, and wireless LAN upgrades. Techinc supplies all hardware, expertise, and oversight as an investment in our partners' IT stability and satisfaction.
Solution #2: Server Refresh
All businesses face the hardware upgrade cycle at regular intervals. New servers, data and line of business application migration, directory replication, and more are just some of the successes at Fit Turf.
Solution #3: Security
A synchronized threat detection and prevention system, coupled with leadership support, creates a strong security posture at Fit Turf. This solution includes remote ethernet devices at their Michigan offices to provide a single source of management for security throughout their organization.
Solution #4: Project Management
Techinc manages and performs all project-based work as part of our managed IT services approach. Operating as Fit Turf's managed IT department, we don't charge any additional fees for project-related work. This project-fee-free environment is a win for both Fit Turf and Techinc.
The Results
Fit Turf continues to thrive along the Colorado Front Range as a premier partner in the landscape services domain. Their business profits from a management team that understands the benefits of functioning IT assets. Techinc considers Fit Turf a valuable partner, and we will continue to adjust as needs change. Their success is our success.
Learn more about our innovative managed IT services or give us a call today.