The Challenge
With recipes coming straight from a small town near Torino, Italy, Giordano's has been making celebrated stuffed pizzas since 1974. In 2018, the business decided to open a restaurant in Denver's popular 16th Street district, creating the need for a partnership with an IT services company capable of organizing a complete IT buildout.
Giordano's was looking for a managed IT services company that would collaborate with their corporate IT governance. Upon completion of the overall IT security setup, the business also needed continued IT management and IT support for their Denver operations.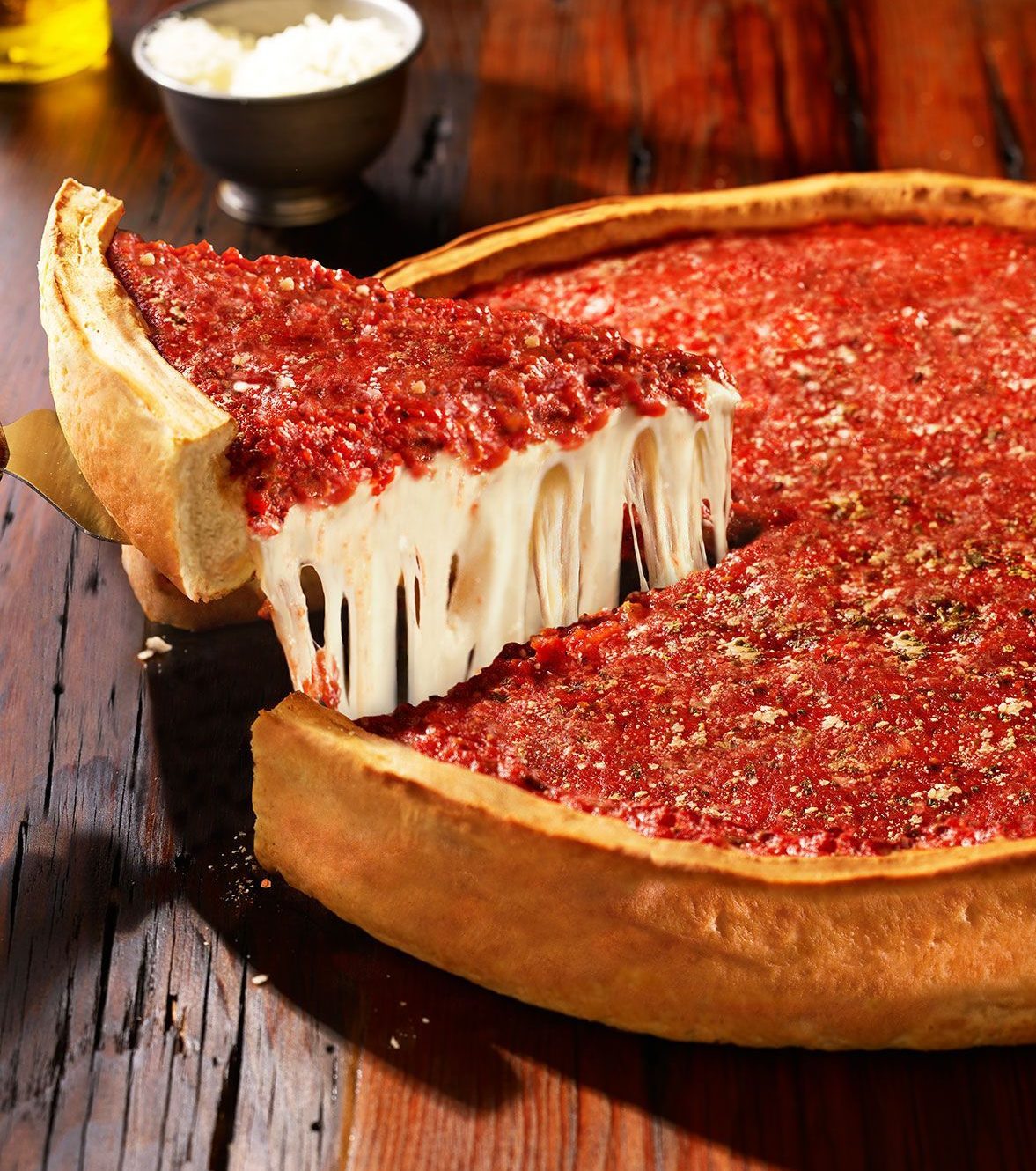 Giordano's needed a reliable, capable, and efficient managed IT services partner.
The Solution
Operating a highly visible brand-aware business requires stable, secure managed IT infrastructure. Techinc took several steps to ensure that Giordano's is protected and can operate with ease.
Solution #1: Setup
Giordano's move into the Denver market required new partnerships in the area of IT. Techinc delivered a fully operational IT infrastructure hosting the core line of business applications at Giordano's.
Solution #2: Security
Cybersecurity is at the root of reputation management. Techinc provides real-time threat prevention, detection, and remediation work around the clock to ensure Giordano's is protected and secure.
Solution #3: Service
Giordano's offers an exceptional customer experience at all their locations and they expect nothing less from their strategic partners. Techinc works with local ownership to ensure our services always support their business.
Solution #4: Efficiency
Giordano's requires resilient IT solutions and the ability to respond in near real-time. IT interruptions can spoil the customer experience and hinder progress, so Techinc's IT services ensure customers can be assisted in an exceptional and predictable manner.
The Results
The results are visible seven days a week. Giordano's Pizza is recognized as one of the premier eateries in Denver's acclaimed 16th Street district. Seating customers, ensuring order accuracy, exceeding customer service expectations, and efficient operations all depend on the expertise of their leadership team and process-driven IT acumen. Techinc is honored to support Giordano's as they expand into Denver's thriving hospitality markets.
Learn more about our innovative managed IT services or give us a call today.