The Challenge
Charter School Growth Fund identifies the country's best public charter schools, funds their expansion, and helps to increase their impact. They are driven by a conviction that all children deserve great public schools in their communities.
Charter School Growth Fund implemented a multi-phase IT selection process that included a detailed Request for Proposal and a selection and vetting committee to ensure alignment with the right managed IT services company. CSGF is dependent on performing IT assets and infrastructure for operating their business in Colorado and across the United States.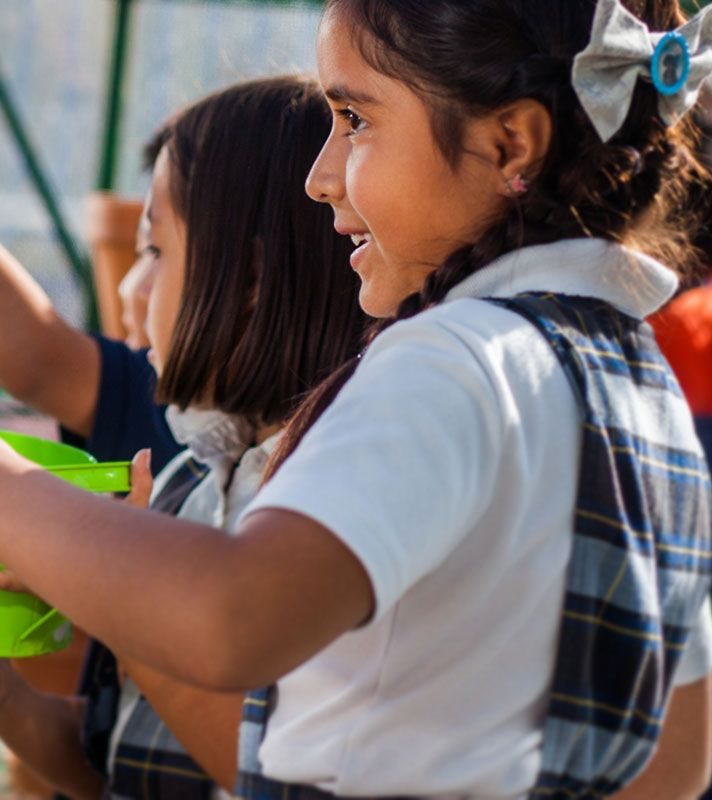 CSGF needed improvements in IT service delivery, communication, security, and overall IT organization.
The IT Solution
Our team conducted a comprehensive needs analysis to identify issues within the current IT infrastructure and developed a plan to address them.
Solution #1: Less of the Same
During a needs analysis, CSGF identified two network issues continually plaguing their business. Techinc provided solutions in the areas of site-to-cloud VPN and cloud printer technology based on failover, and both issues were resolved quickly.
Solution #2: Collaboration
At Techinc, we work to comprehend the mission and define enhancements to service delivery and security that supports company objectives. Our relationship is based on bi-directional communication and trust.
Solution #3: Security
Techinc operates a fully managed threat detection and response solution at Charter School Growth Fund. The approach synchronizes cloud, endpoint, and firewall technologies for maximum defense.
Solution #4: Ongoing Improvements
Techinc regularly explores enhancements intended to further harden the security posture at all partner sites, including CSGF. We also work with senior management to define areas for improvement and subtle course corrections.
The Results
Membership in the Charter School Growth Fund organization has exceeded our expectations. Professionalism and excellence are at the core of everything they do. We continue to learn from CSGF daily, and we consider it a privilege to work collectively toward the future. We strive to uncover opportunities for improvements and always approach their IT needs with expertise and empathy.
Learn more about our innovative managed IT services or give us a call today.