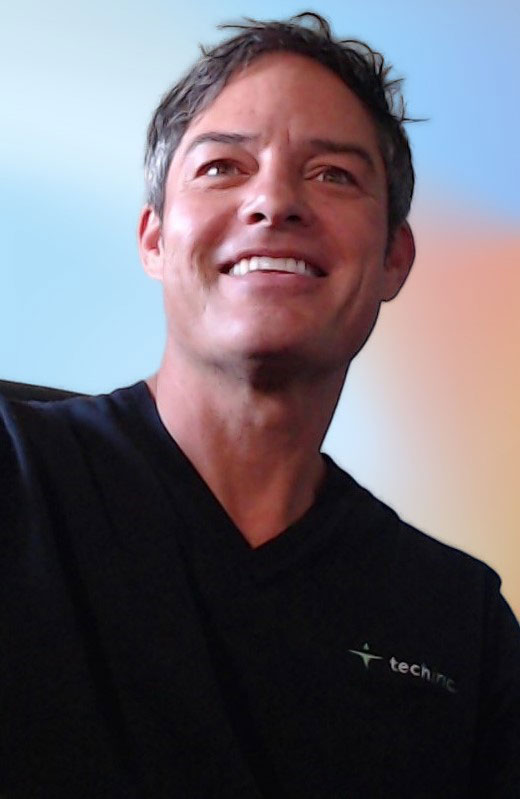 Matt Wood - CEO at Tech Inc.
IT that works for you
Started in 2007, Tech Inc is a complete technology solution provider. We are 100% committed to making sure business owners have the most reliable and professional IT service in Colorado. Our team of talented IT professionals can solve your IT nightmares once and for all.
Here's why so many businesses depend on Tech Inc for complete IT services and support:
Client Bill of Rights
We clearly spell out your rights as a Techinc customer. Expectations and a plan of action are defined on day one. From there, we evolve together.
100% Hassle-Free Guarantee
Your happiness is our bottom line. Simply communicate areas where we can improve and consider it done. We work for you and aim for your total satisfaction.
Outstanding Communication
Many IT consulting companies are terrible at communicating. Not us! You're our priority. You'll receive relevant updates, regular surveys, and timely followup.
Solid Relationships
One of our clients puts it best: "Tech Inc doesn't fade into the abyss after the contract is signed." We'll be there to know and understand your business.
Locally Owned and Operated
We're Denver's best IT consulting company, and we're proud of that. We believe in this city and its people. That includes you!
Our custom service packages deliver what you need and want without overstepping the boundaries of your budget. From cloud services to data backup, Tech Inc is here to team up with you and your company for expert support.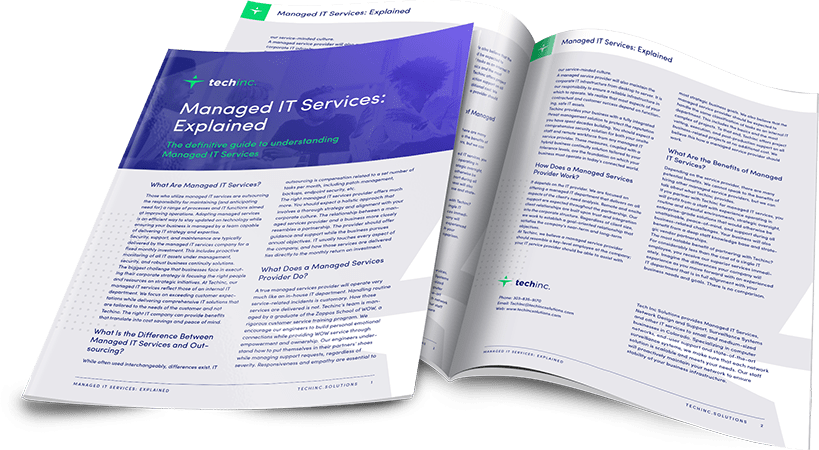 Need to know more about Managed IT Support Services? We help business owners with Managed IT Services and IT Risk.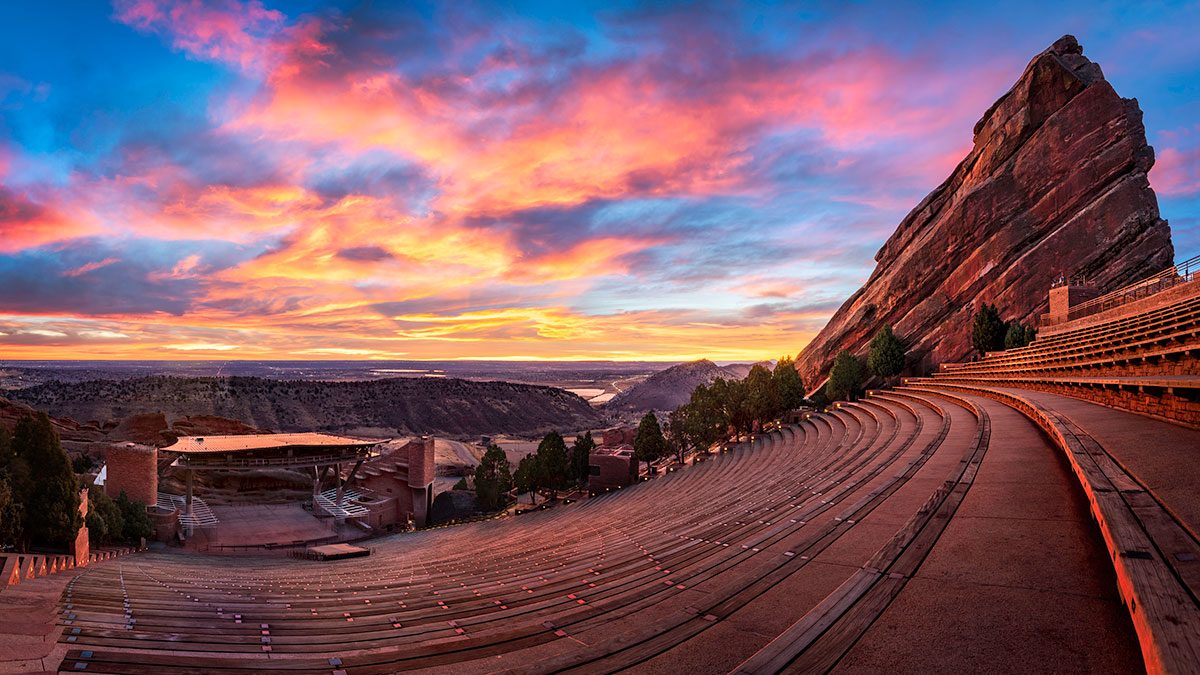 Still Looking For The One?
We help organizations thrive by cultivating peace of mind. Through empathy, excellence, and dedication, we provide the most innovative managed IT services and IT security solutions.